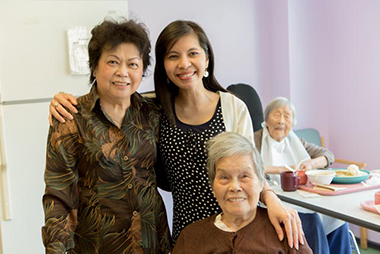 Visiting hours
Visitors are welcome every day from 6:30 am 10:00 pm. Restrictions may be applied if the peace and wellbeing of users is not being respected.
Parking
There is no visitor parking, but public parking is located nearby.
The Hospital is easily accessible by public transport. It is located a few steps from the Champs de Mars (orange line) metro station.