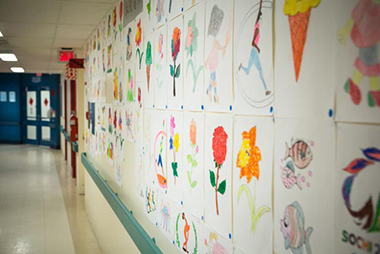 The Users' Committee protects the rights of the residents and represents them in all dealings with the institution. Its primary tasks and responsibilities are to:
Inform residents of their rights and obligations
Promote improved patient quality of life
Defend the rights and interests of residents or, at their request, defend their rights and interests to the institution or other appropriate authorities
Assess the degree of resident satisfaction with the Hospital's services
Support and assist, upon request, a patient in any action it undertakes, including lodging a complaint with the Commissioner of .Complaints.
The Patient's Committee organizes a monthly meeting for residents and their families on the first Wednesday of each month at 6:00 pm. These meetings enable participants to express any suggestions or concerns to improve care and services.
The Executive Committee :
Dr. Terry Y.K. Chow, President
Ms. Mylene Rakotomalala, Vice-President
Mr. Robin Tom, Treasurer
Mr. Fook Tim Chan, Secretary
Ms. Marie Vo, member
Ms. Hao Lien Phung, member